3/5/18 On Thursday, the Lobbying Bureau of the New York City Clerk's Office released its annual report, revealing the top lobbying firms from the previous year. Consistency, service, and results have been the secret to our success. We are proud to be the only firm that has been ranked top of the list for nine years. Coverage from City & State New York is available here.
Kasirer edges Capalino as top NYC lobbying firm in 2017
"Kasirer has regained the title of top lobbyist in New York City, knocking Capalino off the throne… The 2017 numbers show that Kasirer may be reasserting itself as the city's most in-demand [lobbying] firm."
City lobbyists collected record $95.6M in 2017 — with de Blasio pal losing spot as top-earner
"It was another banner year for city lobbyists…The No. 1 spot was claimed by Kasirer LLC, run by lobbyist Suri Kasirer.
City lobbying spending stagnated in 2017, as Capalino's firm lost top-earning spot
"Last year also saw the city's top lobbying firm, James F. Capalino & Associates, decrease its billings, while Kasirer LLC, headed by Suri Kasirer, became the city's highest-earning lobbying firm, with $11.5 million in billings."
Lobbyists have stuffed their pockets under de Blasio
"Suri Kasirer's firm, Kasirer LLC, led the way… Kasirer said she is a "very of big fan" of Speaker Corey Johnson and had campaigned for him to take over the speaker role."
Meet NYC's new lobbying queen
"Topping the list is mega-lobbyist Suri Kasirer, a de Blasio pal for three decades…And she has strong ties to new City Council Speaker Corey Johnson, who just hired one of her firm's vice presidents as his deputy chief of staff."
"The Closing: Suri Kasirer"
The Real Deal
5/1/19
"Suri Kasirer on Inside City Hall, Speculation on Mayor de Blasio's possible run for president"
NY1 Consultants Corner
4/8/19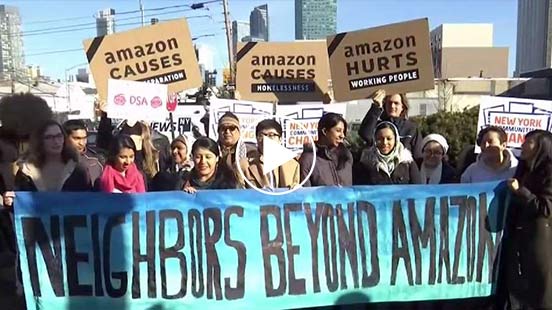 "Amazon Abruptly Pulls Out of Planned HQ in NYC"
Suri Kasirer, 7:55, "People underestimated how important it was to get local buy-in…"
NBC New York, News 4
2/14/19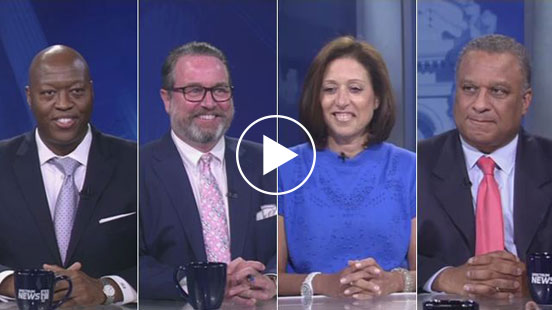 "Discussion of Mayor de Blasio's Response to Transit Union Advertising Campaign"
NY1 Consultants Corner
7/31/17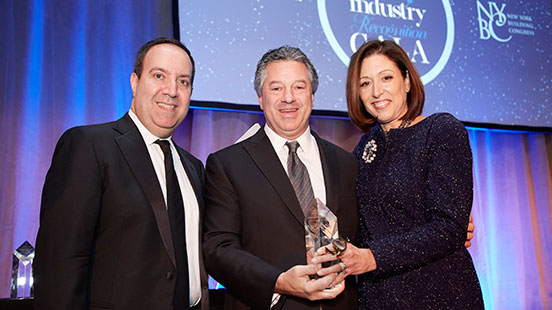 "New York Building Congress honors Suri Kasirer at the 2017 Industry Recognition Gala"
[left to right] Carlo Scissura (President of NY Building Congress), Marc Holliday (Chief Executive Officer of SL Green Realty Corp), Suri Kasirer (President of Kasirer LLC)
11/16/17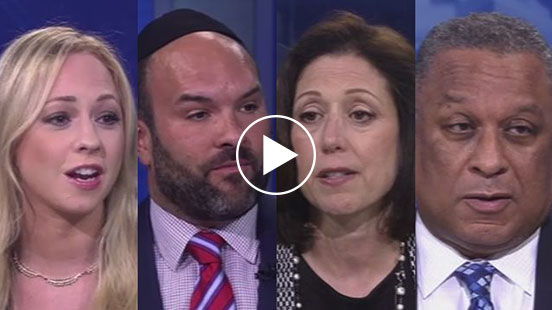 "Consultants Analyze the Deadlock Over Mayoral Control of City Schools and More"
NY1 Consultants Corner
6/19/17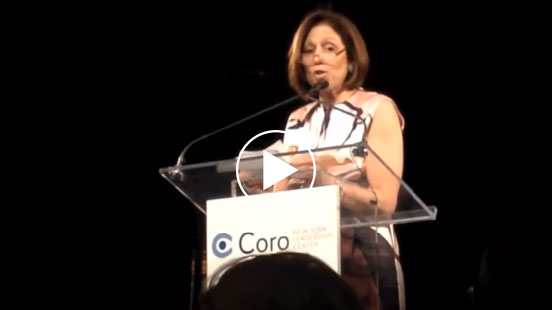 "30 Years of Visionary Leaders"Coro New York Leadership
Center Awards Gala
5/18/15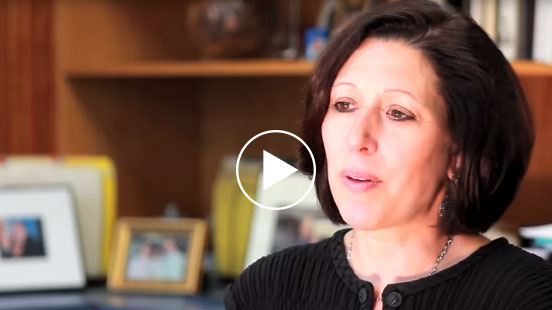 "A Thousand and One Journeys:
The Arab Americans"Documentary film (excerpt)
by Abe Kasbo
9/23/13