2021: The Year in Kasirer
In a most challenging year for New York City, we're reflecting on the monumental efforts by our team working with dedicated elected officials alongside business and nonprofit leaders to champion a vibrant and economically robust city for all New Yorkers.
Nothing can stop New Yorkers from endeavoring on ambitious projects and envisioning a triumphant future as we confront the COVID-19 pandemic and enter a generational political transition. As leaders in government and community relations, we're honored to have worked with our partners in 2021 to…
Secure a healthier future through leading medical research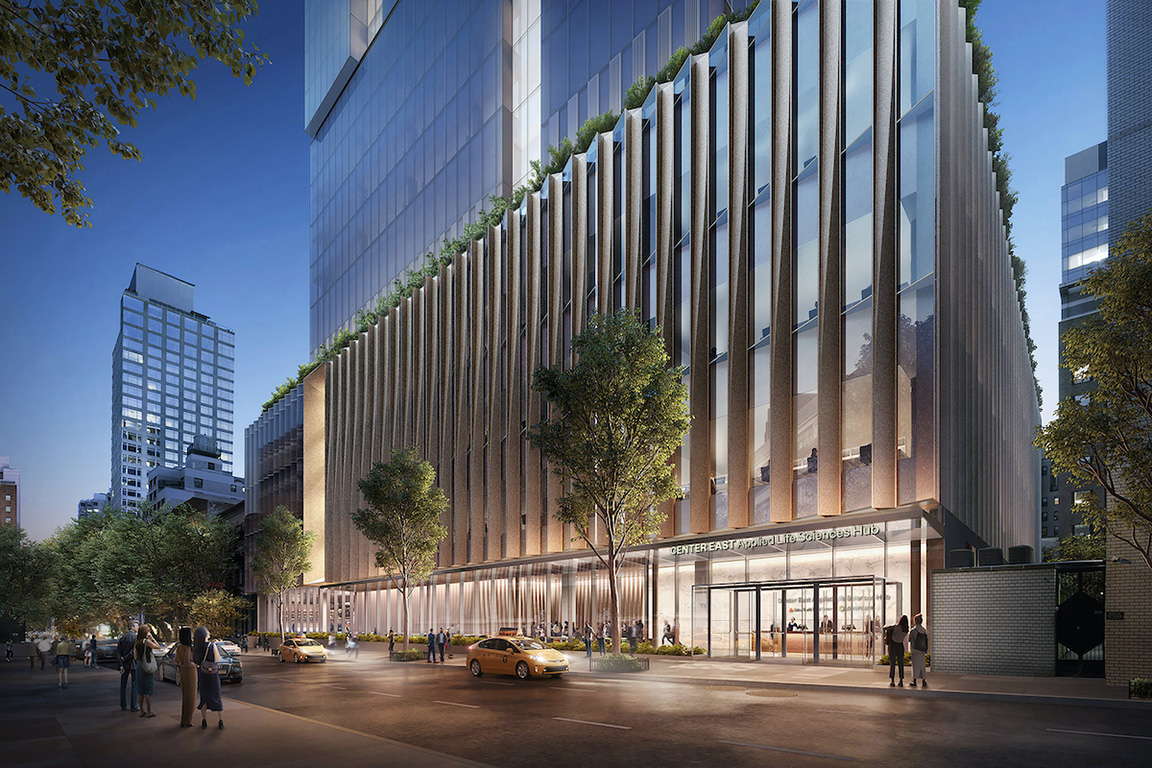 Kasirer led the campaign to rebuild the New York Blood Center—the largest
independent, community-based nonprofit blood center in the nation that supplies nearly all of the blood to New York City's hospitals with a for-profit life sciences hub which conducts lifesaving research on diseases like Sickle Cell anemia and HIV that impact thousands of New Yorkers—and navigated through the most challenging political headwinds to achieve a historic vote in support of the Blood Center at the full City Council.
Kasirer's win was the first of its kind in more than a decade. By building a city-wide coalition of support for the Blood Center's vital work, we successfully negotiated wins for New Yorkers in the immediate area and the entire City, and reached a deal that brought together City officials around a future vision for New York City in the life sciences and the communities served that went far beyond the local official.
Set the foundation for new homes from the city's shores…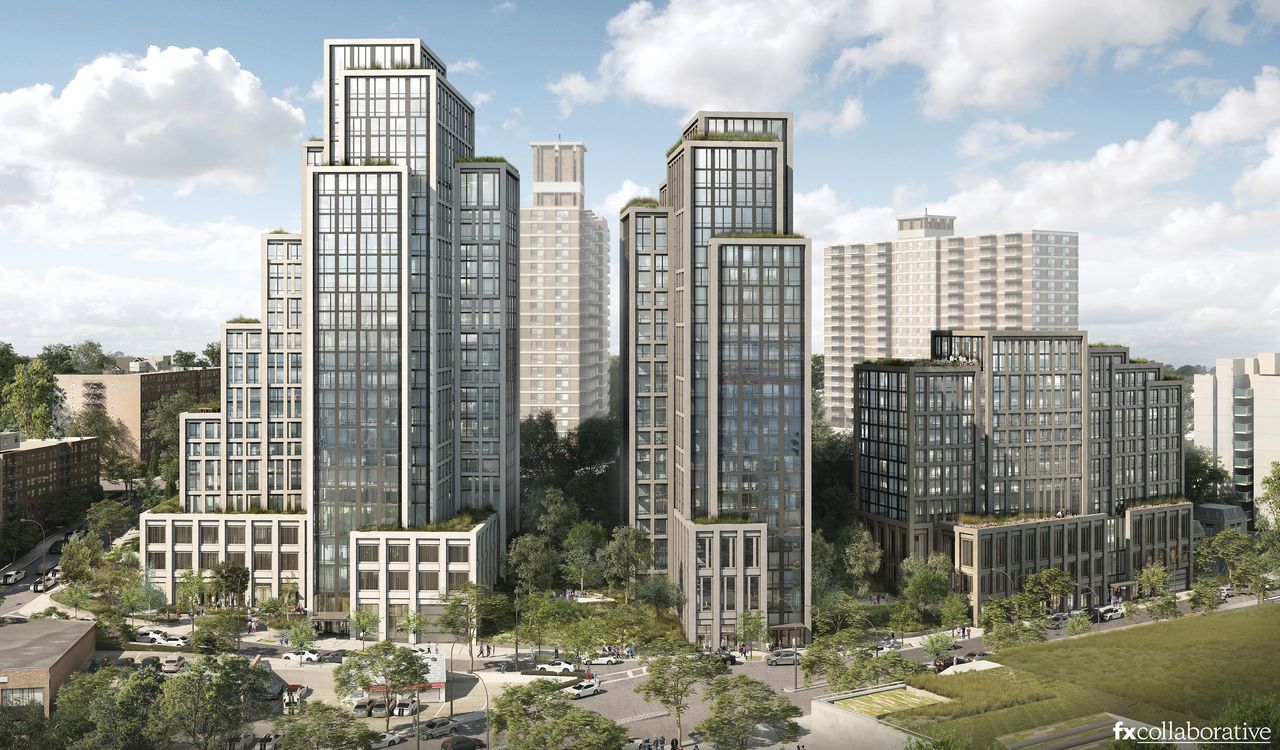 Kasirer guided Madison Realty Capital for its River North ULURP in Staten Island's St. George neighborhood. As the borough's largest rezoning ever, the project will bring over 500 units of housing, with 30% set aside for affordable housing tenants. To make the project politically viable, Kasirer formed partnerships with labor organizations and developed a workforce training model in partnership with nonprofit YouthBuild. River North will offer new and permanent jobs for Staten Islanders, economic development through expanded opportunities for small businesses, and open public spaces.
In Gowanus, Kasirer worked on behalf of neighborhood property owners to advocate for the area's landmark decade-in-the-making rezoning that will bring approximately 8,500 housing units to the market by 2035 — including 3,000 affordable units. The rezoning was also the first to be reviewed under the City Council's racial impact study, which demonstrated that new housing would bring greater diversity to the neighborhood. In the words of Council Member and incoming Comptroller Brad Lander, "The Gowanus Neighborhood Rezoning shows that it is possible for New Yorkers to plan together for a more inclusive and sustainable future of our city."
…to the city's core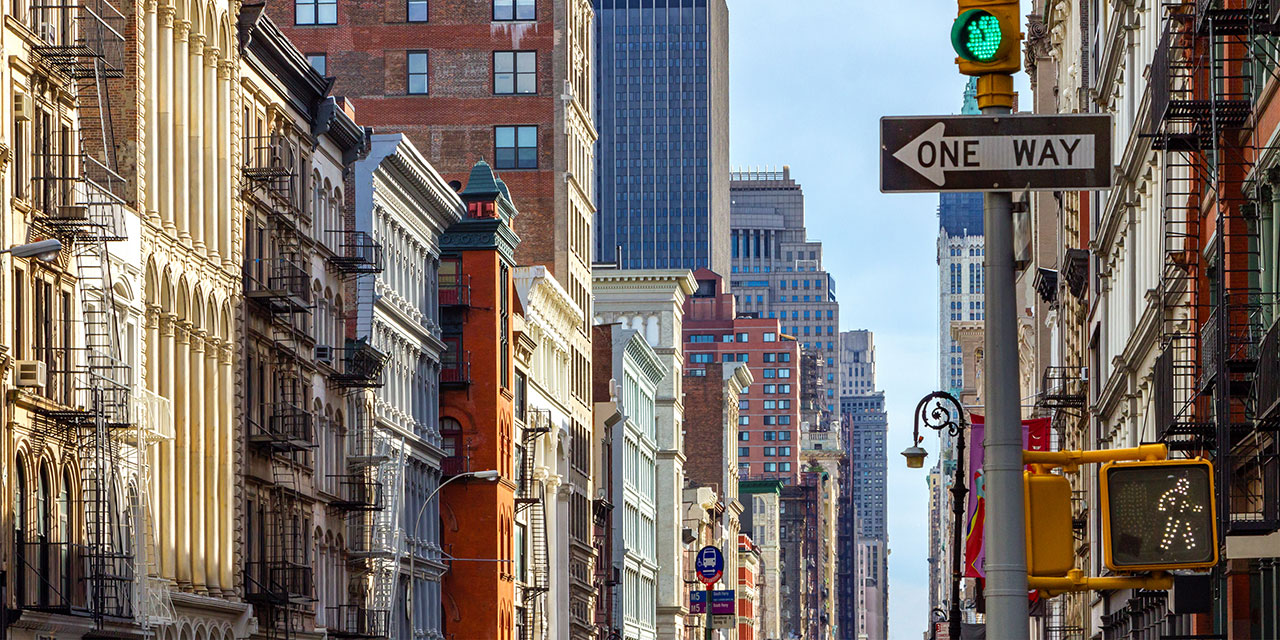 As part of our advocacy for property owners in Soho and Noho, we've served as an intermediary in the successful passage of the area's rezoning, which will bring 3,500 new housing units — including 900 affordable units — along with protections for long-standing artists, improvements to Sara D. Roosevelt Park, and expansions to the Pike and Allen Street Malls.
Make space for training the workforce of tomorrow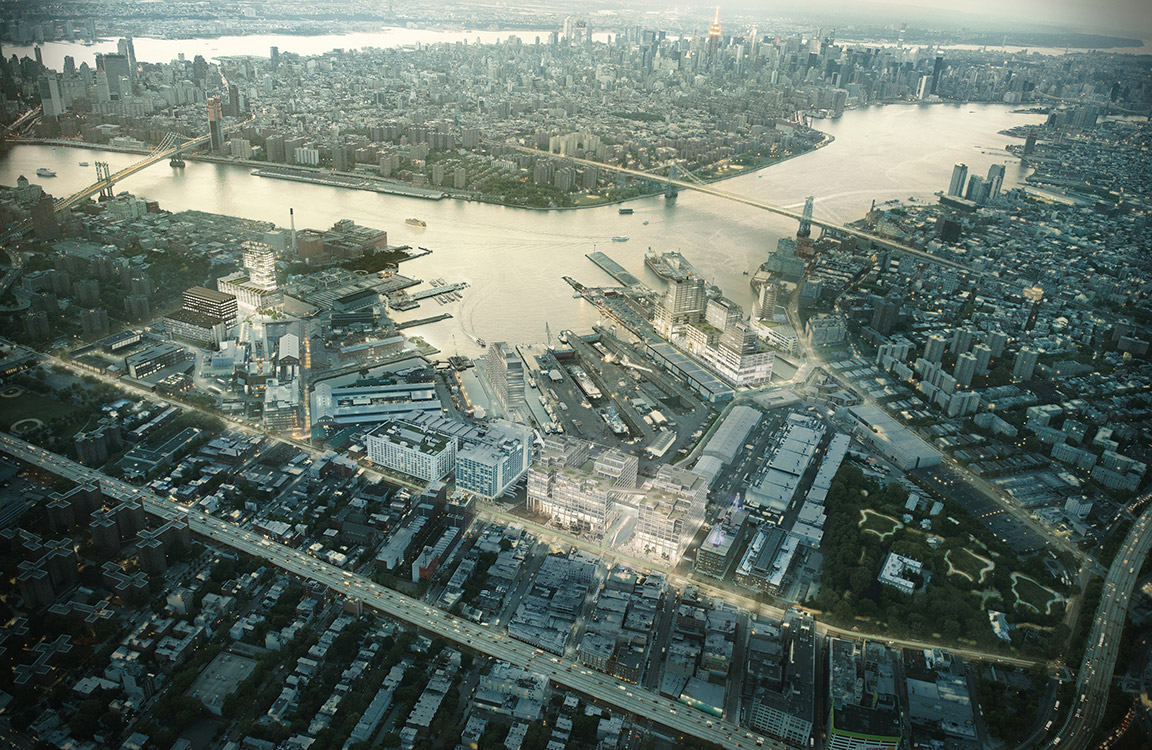 Kasirer worked with the Brooklyn Navy Yard on public approvals for the nonprofit's rezoning to realize its master plan and bring the total number of jobs at the Yard to 30,000. By coalescing the support of local elected officials and dedicated community partners, Kasirer has positioned the Yard to further its national model for urban manufacturing and sustainable middle-class job creation — including a new Equity Incubator designed to support Black and Brown entrepreneurs and women-owned businesses — while also creating waterfront open spaces and new connections to surrounding neighborhoods.
Open the doors to towering additions to the NYC skyline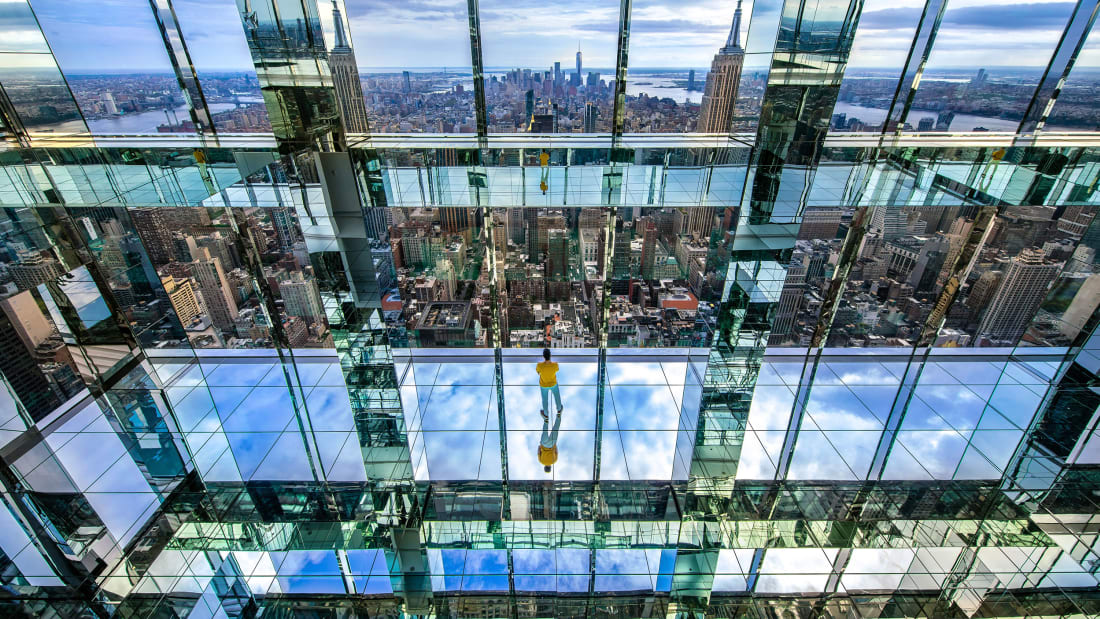 Adding an architectural icon to the Manhattan skyline, Kasirer guided SL Green through the Landmarks Preservation Commission (LPC) and Uniform Land Use Review Procedure (ULURP) for its 1.6 million-square-foot tower across from Grand Central Terminal. With One Vanderbilt, SL Green set a precedent for future development in East Midtown, and across the city, by committing to invest $220 million in mass transit and public realm infrastructure. This season marked the opening of the project's crowning achievement with Summit, a skyline viewing experience and art installation 1,000 feet above Manhattan.
Next up for East Midtown: Boston Properties' 343 Madison Ave., which will redevelop the former MTA headquarters at 343 Madison Avenue, provide a new dedicated entrance to the Long Island Rail Road's East Side Access project, and substantially improve accessibility at the 7-line subway platforms in Grand Central Terminal. The project will also feature artists' workspaces, and enhancements to 44th Street's streetscape to be designed in consultation with neighbors. Kasirer worked closely with Boston Properties and the MTA to navigate this large ULURP application before the City Council, which approved the nearly 1,100-foot-tall building in November.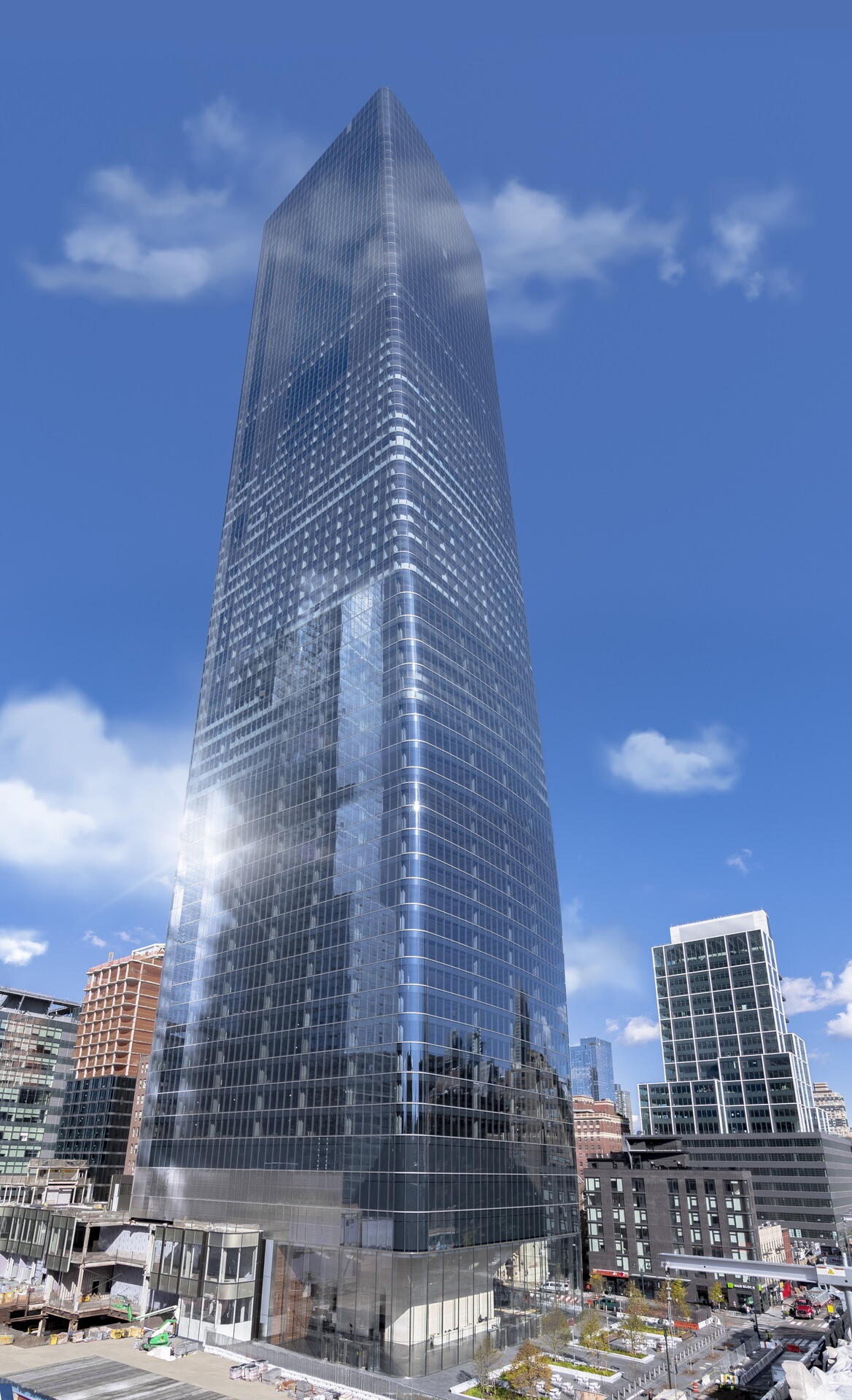 Kasirer helped Brookfield Properties navigate the government approvals and processes and community relations for their multi-property mixed-use Manhattan West project. This September, we celebrated the opening of the complex's four office buildings, a residential tower, and the Pendry Hotel, all centered around a 2.5-acre public plaza with seating areas, greenery, and a seasonal ice skating rink. Such abundant open-air space for events, art installations, and expanded pedestrian access has proven a vital benefit amid the COVID-19 pandemic.
Empower communities across the five boroughs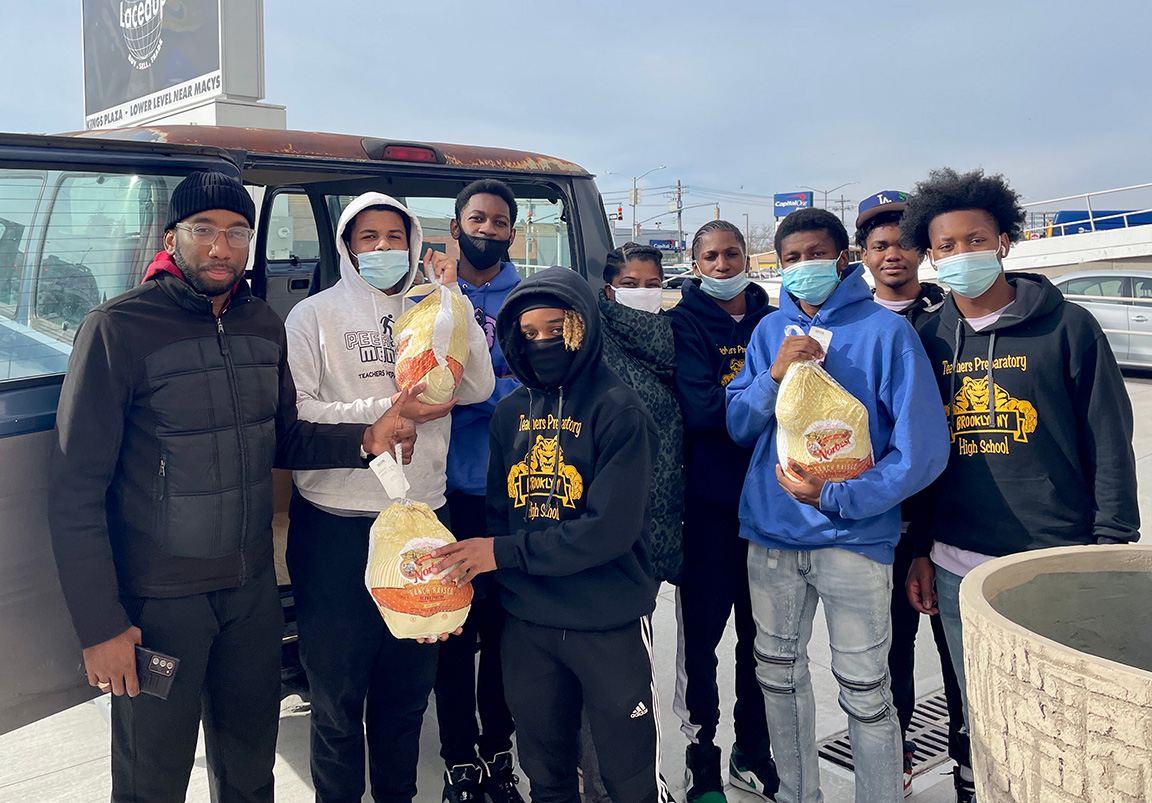 During a year of struggle for so many New Yorkers, we were proud to partner civic leaders with communities in need. We have helped organize numerous donation initiatives with clients and elected officials, such as leading Macerich and their Kings Plaza Shopping Center in a back-to-school bookbag giveaway with Sen. Roxanne Persaud, Assemblymember Jamie Williams, Council Member Alan Maisel, and Council Member Farah Louis, followed by a Thanksgiving turkey giveaway (pictured) in partnership with the Office of Public Advocate Jumaane Williams. This holiday season, we spearheaded a toy drive at Terra Firma Pediatric Clinic of Montefiore Hospital in the Bronx, sponsored by the New York Concrete Workers' District Council's Training and Apprenticeship Fund.
Kasirer continued to champion historically underserved communities on behalf of nonprofits, helping organizations like the Salvadori Center to secure City Council funding for expanded STEAM afterschool programming, and for Safe Horizon to launch a live chat platform providing victims of crime and abuse with rapid support. Through our advocacy for JASA, the nonprofit is able to power senior services to over 40,000 New Yorkers, including a pioneering hotline for isolated seniors overcoming digital access issues during the pandemic, and critical foreclosure prevention outreach. In addition, we partnered with Trinity Church in their support of individuals experiencing homelessness through new City rules that increase the value of the NYC Family Homelessness and Eviction Prevention Supplement voucher and help maintain eligibility as individuals get on their feet in safe, affordable, and permanent housing.
Revive the hospitality industry and support its thousands of workers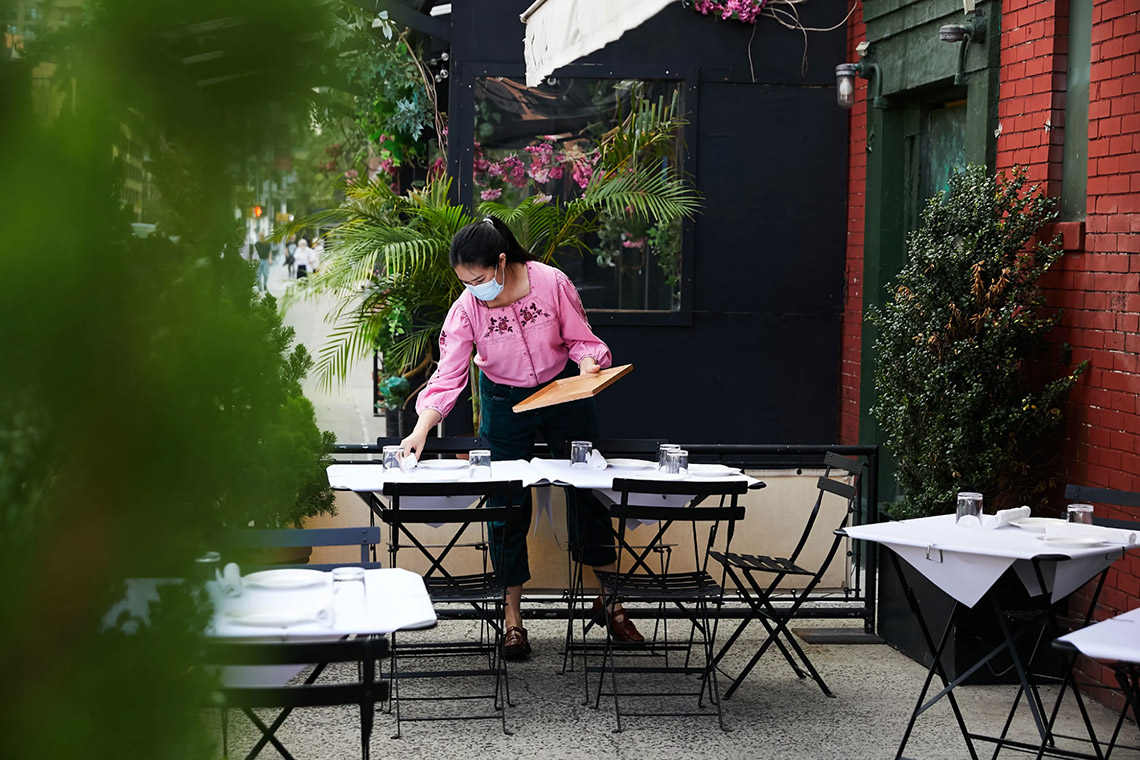 With NYC's renowned restaurant industry imperiled during the COVID-19 pandemic, Kasirer partnered with Restaurants Organizing Advocating Rebuilding (ROAR) to cultivate political support to allow restaurants to survive and emerge stronger than before. Our team worked at all levels of government to secure new regulations and legislation to improve restaurants' chances to stay open and drive the rapid rehiring of staff. We focused on the needs of everyday restaurant workers, convening ROAR alongside multiple City agencies to bring the first mobile vaccine bus to the neighborhoods where staff live, breaking down barriers between work schedules and vaccination sites. As the pandemic continues, and with the rapid rise in COVID-19 cases across the city, we are continuing to support the restaurant industry on multiple levels as they navigate the surge.
Kasirer also worked tirelessly to bring vitality back to the City's hotel industry, successfully advocating for a three-month waiver on occupancy charges, and better regulations for the short-term rental market that threaten hotels' recovery and the City's stock of affordable housing.
Celebrate the work of NYC artists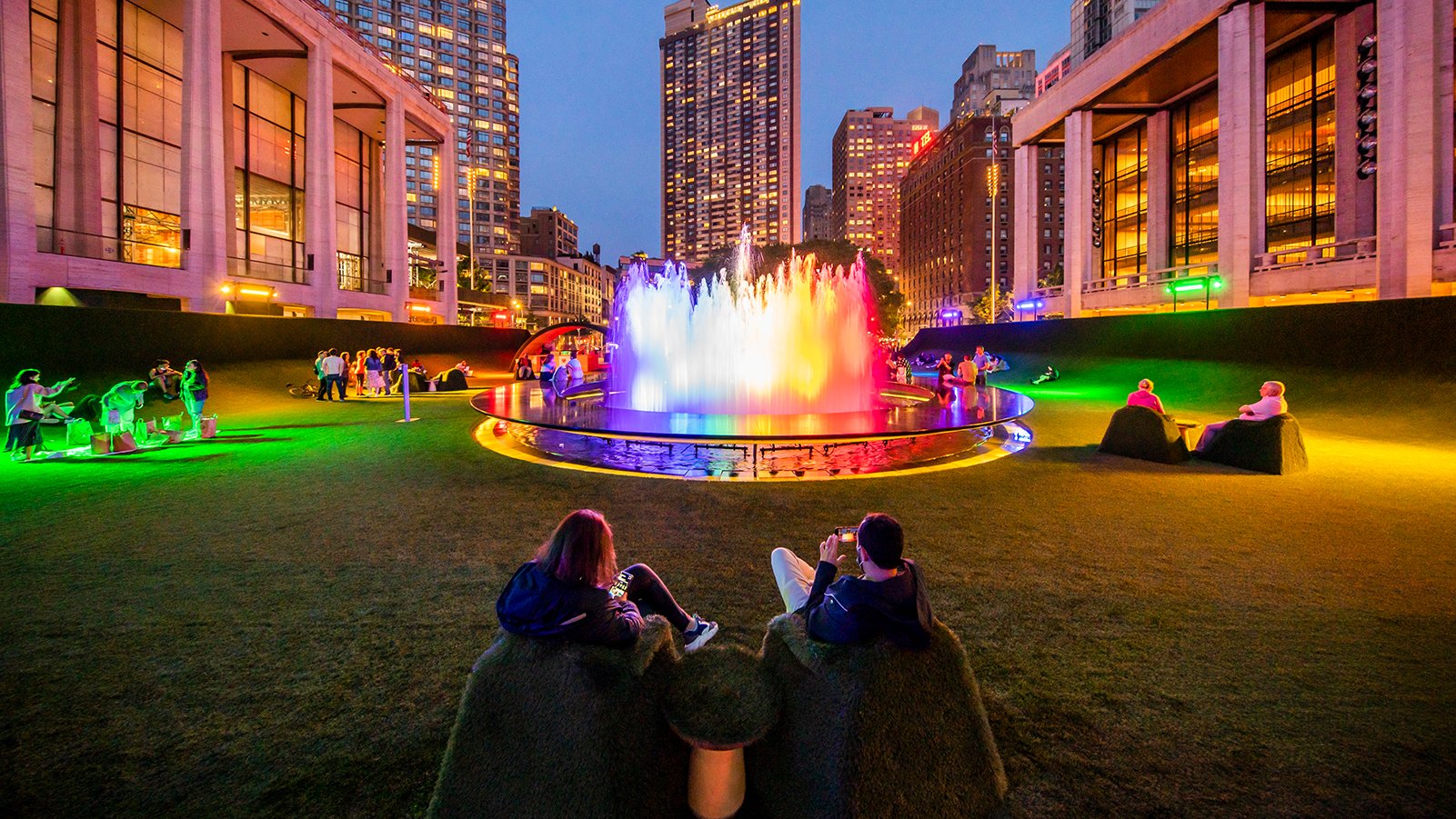 Kasirer guided the leadership and creative team of Lincoln Center through government approvals for the cultural complex's Restart Stages, a reimagined outdoor campus with 10 outdoor performance and rehearsal spaces. With public space gathering permits in place, the institution invited audiences to safely enjoy performances by Lincoln Center, its resident organizations, cultural and community arts partners, and guest curators from across the five boroughs.
Preserve our city's history and heritage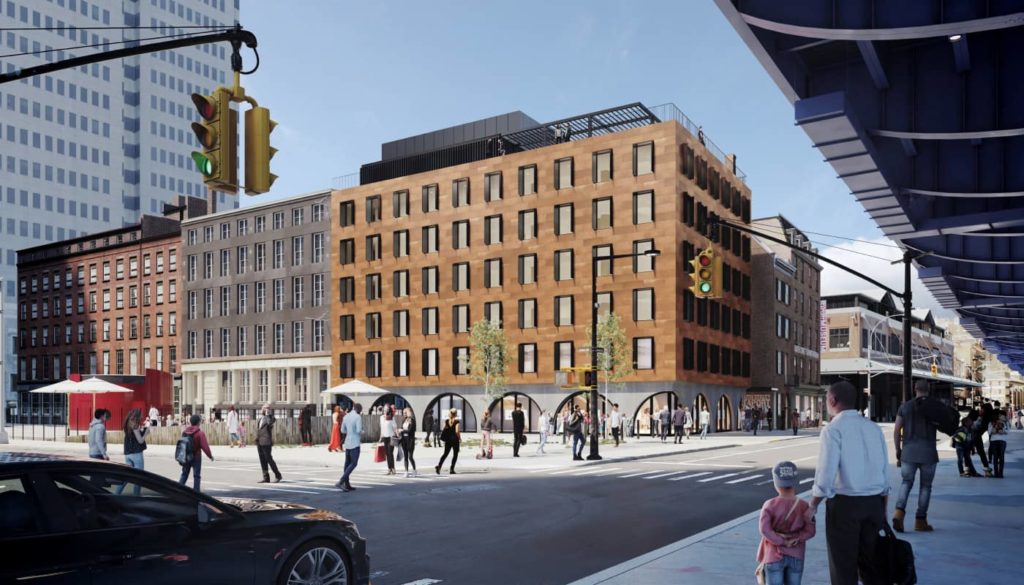 Kasirer worked with a multidisciplinary team to guide Howard Hughes Coproration's 250 Water Street project sited in the landmarked South Street Seaport Historic District through a Certificate of Appropriateness process at the Landmarks Preservation Commission and ULURP, winning approval for a new, mixed-use tower with commercial office space, dozens of affordable housing units, community facility space, and an enduring endowment for the South Street Seaport Museum to keep the institution open and operating for future generations.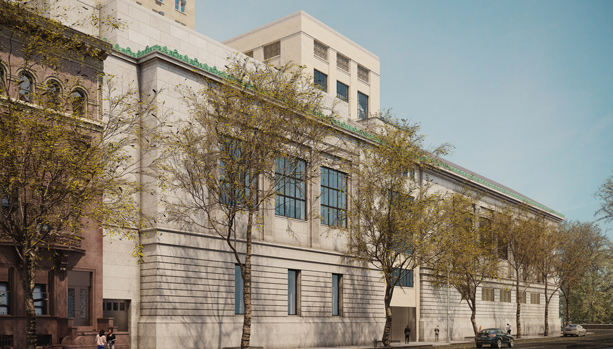 Kasirer successfully guided the New-York Historical Society (N-YHS) through a Landmarks Preservation Commission approval for a five-story, 70,000-square-feet expansion that will include a home for the new American LGBTQ+ Museum, the nation's first museum dedicated to LGBTQ+ history and culture, along with with additional classrooms, galleries, and collections study areas. Our team coordinated N-YHS' community relations, initiating meetings with local preservation organizations, neighbors and other community stakeholders to robustly engage the neighborhood in the institution's programs and mission.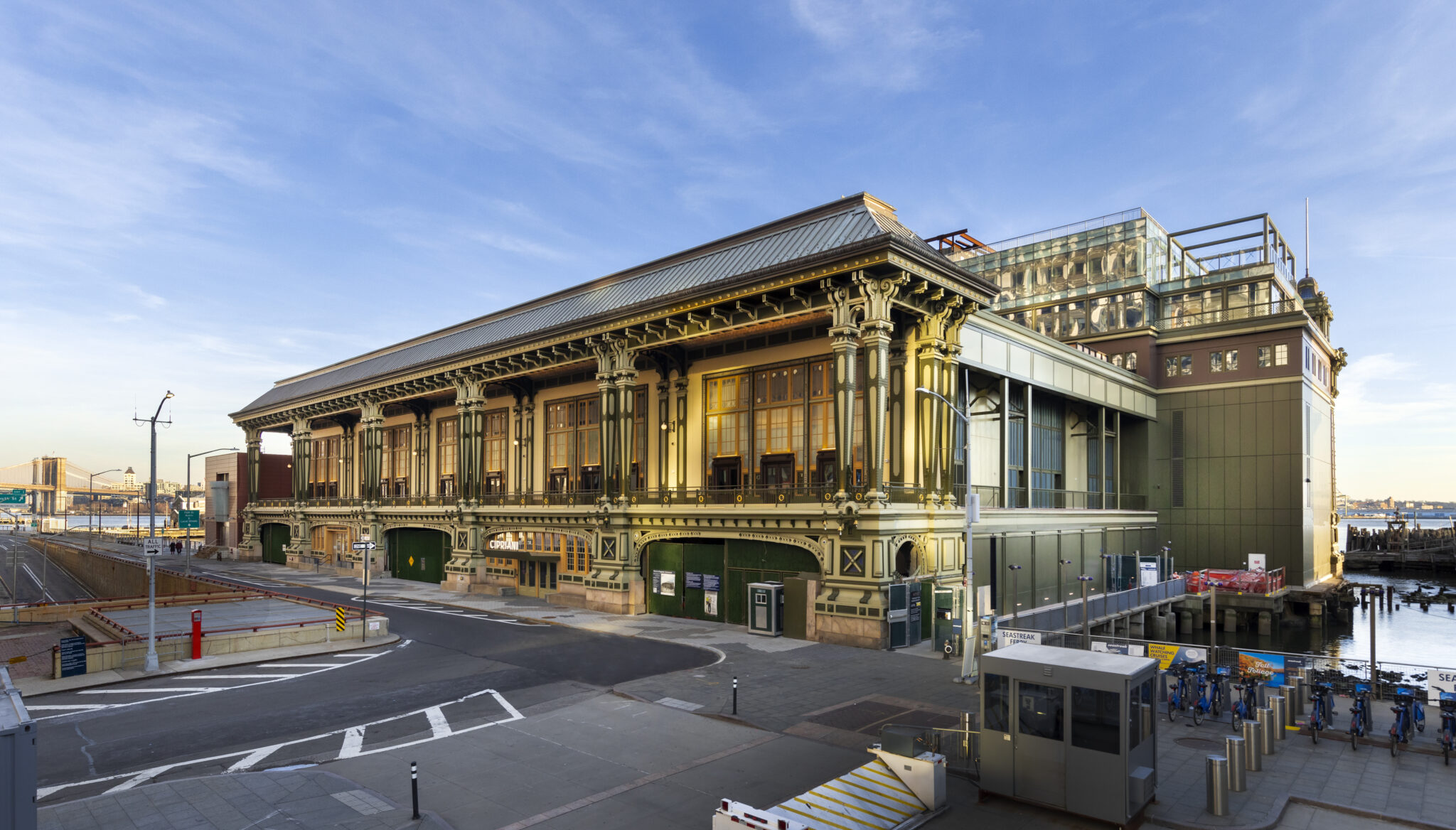 Our team led Midtown Equities toward this year's opening of the historic downtown waterfront marvel, the Battery Maritime Building. Working in lockstep with city agencies and utility companies, we ensured that the restored landmark was ready to debut its 30,000-square-foot event space, luxury hotel and members club, Casa Cipriani, in time for the return of the fall social season.
Lay the groundwork for new industries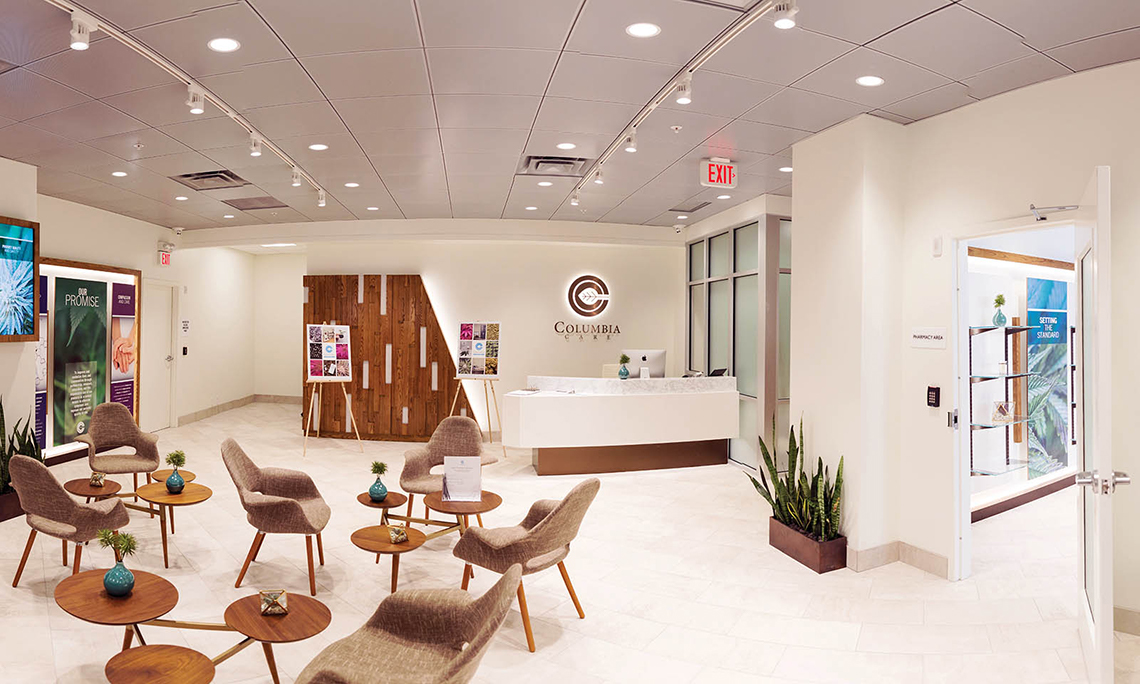 While the New York State Cannabis Control Board is in the process of establishing the regulations for the adult-use marijuana licensing process, Kasirer is proactively advising our cannabis clients like Columbia Care, an industry leader, on local community engagement to ensure they are well-positioned for the competitive license process. These strategies include being a resource to elected and community stakeholders, and advising on partnerships which focus on supporting communities most impacted by previous cannabis policies, working to ensure that they can participate in and benefit from adult-use legalization.
And re-envision spaces to play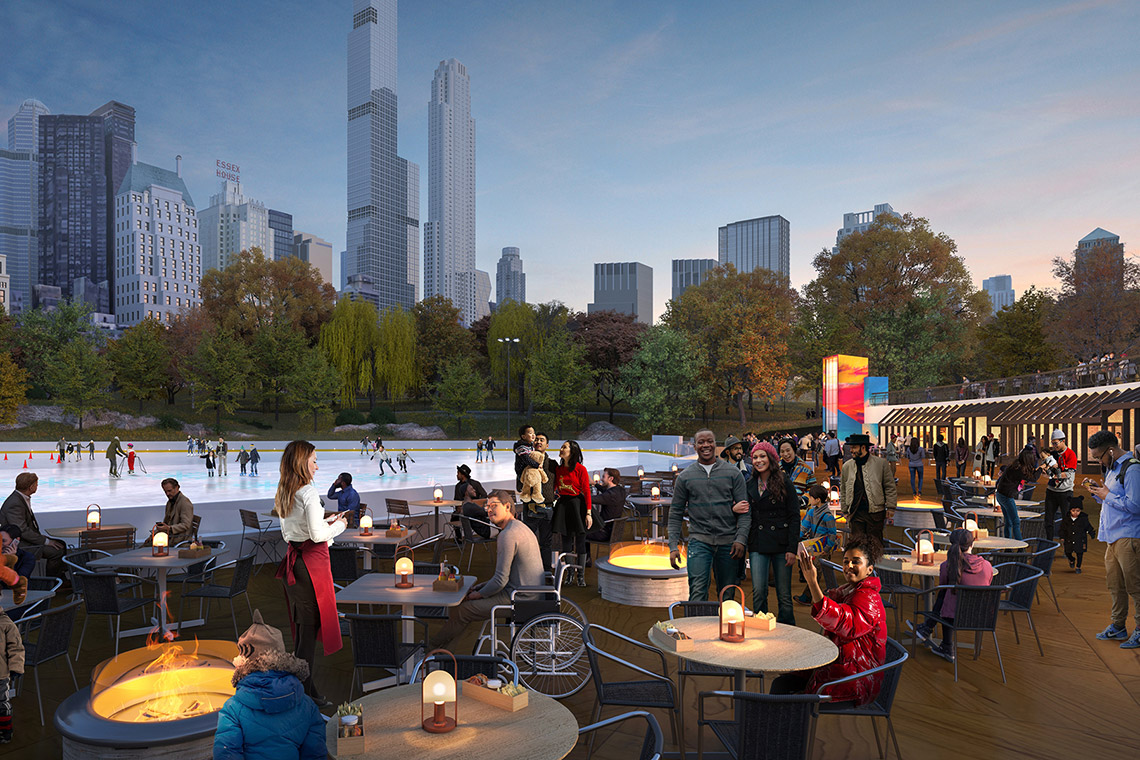 As part of a bid to operate beloved winter destination Wollman Rink in Central Park, Kasirer led the team of Harris Blitzer Sports & Entertainment, Related Companies, and Equinox, collectively known as Wollman Park Partners, to form meaningful community and nonprofit partnerships with Great Performances and Melba's Restaurant, YMCA, Ice Hockey in Harlem, Figure Skating in Harlem, The Boys' Club of New York, and Green City Force. With a groundswell of local support for their proposal prioritizing accessibility — without taking a profit — the coalition was successfully positioned for selection and received approval from the city comptroller's office.
And we remember the passing of our dear colleague, Peter Krokondelas.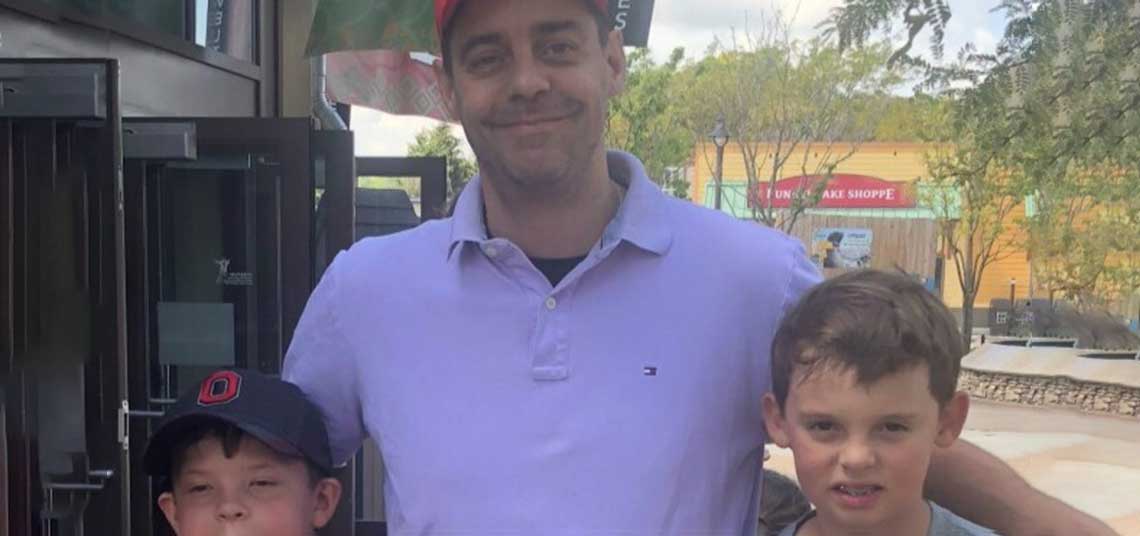 Our hearts are with his family and friends this season. Read Suri Kasirer's New York Times tribute to Peter.
From everyone at Kasirer, thank you for your partnership in 2021, and wishing you a healthy and happy 2022. We look forward to working with you and a new administration to continue to bring back NYC.