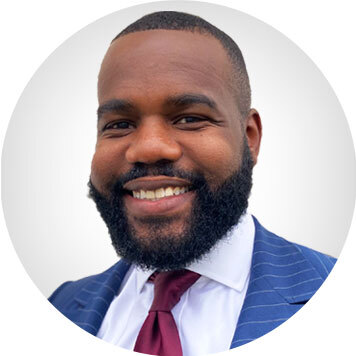 Tristan Massalay-Ellis leads strategic planning and consultation on many of Kasirer's corporate clients. Before joining Kasirer, Tristan served at the Director of Intergovernmental Affairs for the New York City Comptroller. In this role, Tristan created and led legislative initiatives of the Comptroller's Office. During this time, he forged and maintained relationships with nearly every elected official in the greater New York City area.
Prior to joining the Comptroller's Office, Tristan served as Deputy Chief of Staff to New York City Council Member I. Daneek Miller. He executed a number of the Council Member's key projects, including equitable pricing for the Long Island Rail Road passengers in Brooklyn and Queens. Tristan also served as the New York City Council's Interim Black, Latino, & Asian Caucus Executive Director.
Tristan got his start in the summer of 2010 as Special Assistant to former New York City Council Finance Chair, Council Member Julissa Ferreras-Copeland. He went on to become the Council Member's Senior Advisor & Director of Special Projects.
Tristan holds a bachelor's degree in Business Administration from Cobleskill State University.