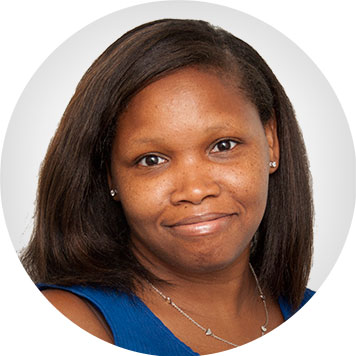 Tracy Fletcher coordinates scheduling for the entire Kasirer team.
She works with the mayor's team, the City Council leadership, every council member's office—people with some of the most challenging schedules in New York—to assure impeccable efficiency and respect for the time of Kasirer clients, principals and partners.
Tracy joined Kasirer in 2001. Before that, she was the manager of Sirca Designs, a leading hair salon, and served four years in the United States Army, stationed in Germany and El Paso, Texas.
She is a graduate of Borough of Manhattan Community College and City College.