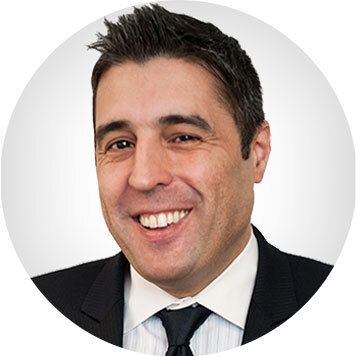 Omar Alvarellos joined Kasirer in 2008 after holding influential posts in government, politics and the
corporate sector.
He served as an assistant to Mayor Rudy Giuliani from 1994 to 2002. During two consecutive mayoral terms, Omar was the principal City Hall liaison to numerous agencies, boards and commissions. He helped formulate administration policy toward sensitive community relations and economic development issues.
From 2002 to 2008, Omar was director of NYC government affairs for the Fortune 300 company Keyspan Energy—the largest generator of electricity in New York state and one of the largest distributors of natural gas in the U.S. There he advised the CEO and other senior officers with regard to government issues and was the principal point of contact for NYC officials. He was instrumental to the company's government relations strategy around environmental issues, including brownfield remediation and the cleanup and redevelopment of manufactured gas plant (MGP) sites.
Omar is a graduate of St. John's University.
Awards
In 2022, Omar was recognized by City & State as one of NYC's 50 over 50.