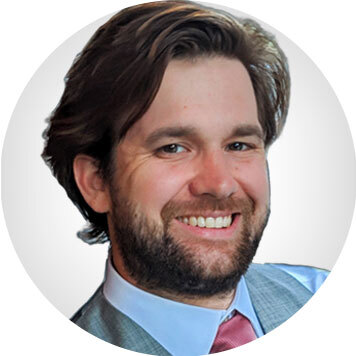 Devin supports the Director of Scheduling in overseeing the scheduling for Kasirer's principals.
Before Kasirer, Devin served as the Executive Assistant to Representative Grace Meng, overseeing the Congresswoman's schedule, including travel, staffing, meetings, and all political and governmental events.
He also previously served as a Candidate Services Liaison at the New York City Campaign Finance Board where he acted as the main point of contact for campaigns participating in the public financing program.
Devin is also an experienced political operative, running campaigns in New York City as well as upstate. He has served as campaign manager for city, state, and congressional races including Congresswoman Grace Meng and Assemblywoman Rebecca Seawright.
He is a graduate of Hunter College with a BA in Chinese Language & Literature and Political Science. He also attended Beijing Normal University.