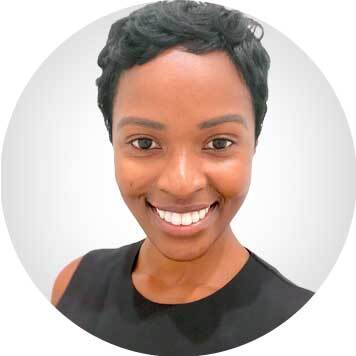 As Associate Vice President for Kasirer's Real Estate team, Briana guides property owners through approvals processes for projects across the city, assessing the political climate and connecting community stakeholders surrounding particular sites.
Most recently, Briana served as Special Advisor to the Chief of Staff and Deputy Mayor for Administration in the New York City Mayor's Office. She performed a broad range of duties including crafting briefings for meetings and events and managing special projects on behalf of the front office.
Prior to joining the mayor's office, Briana worked as Senior Project Manager at West Harlem Group Assistance. There, she oversaw the redevelopment of a portfolio of distressed city-owned multifamily properties into affordable co-ops.
Briana also worked as a consultant at HR&A Advisors where she supported the development of data-driven market feasible strategies for mixed-use development proposals.
Briana earned a Master of Science in Urban Planning from Columbia University's Graduate School of Architecture, Planning and Preservation, concentrating on community and economic development. She holds a B.A. in Sociology from Spelman College.