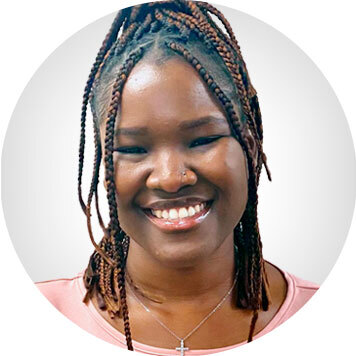 As a Contracts and Compliance Administrator at Kasirer, Bosola oversees all aspects of the Contract Management Lifecycle for all current and prospective clients. In addition to that, she will ensure that all contracts and reports are filed with the lobbying bureaus prior to deadlines.
Before joining Kasirer, Bosola worked as a legal consultant for Credrails Inc., a FinTech startup aggregating financial statements using a single API. In that role, she drafted and negotiated various agreements with financial institutions across Nigeria and Kenya.
Bosola also previously worked as Head of Legal and Compliance at Flutterwave Inc. While there, she performed a broad range of duties from creating and executing agreements, compliance with the company's products, and company expansion into three new markets: Ghana, Kenya, and South Africa.
Bosola graduated from the University of California, Berkeley, School of Law with an LL.M Degree. Before Berkeley, she received her Bachelor of Laws from Babcock University and was called to the Nigerian Bar in 2013.