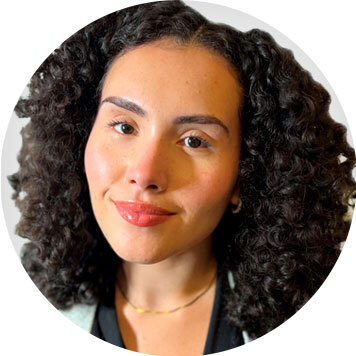 Bianca Almedina is a Vice President on Kasirer's nonprofits team, where she provides clients with strategic support on budgetary and legislative matters.
Most recently, Bianca worked at the School Construction Authority (SCA), where she managed the Resolution A program for over 20 City Council districts. In this capacity, she supported schools in securing tens of millions of dollars from elected officials to complete capital improvement projects, including greenhouses, playgrounds, and science labs.
Prior to joining the SCA, she served as Deputy Chief of Staff to Council Member Diana Ayala and oversaw the office's budgetary, legislative, and land use portfolios. She successfully directed the passage of various pieces of legislation related to mental health, substance use, food security, and senior services. She also led the office's efforts to secure a $65 million community benefits agreement to support the construction of deeply affordable housing, a new youth hub, and community/senior centers in Council District 8.
As an undergraduate student, Bianca worked for the office of former Speaker Melissa-Mark Viverito. There, she helped facilitate the Participatory Budgeting process, liaised between constituents and local government agencies to address quality-of-life concerns, and organized informational forums for the community. She got her start in public service as an intern in the Mayor's Office of Appointments.
A Brooklyn native, Bianca holds a Master of Public Administration from NYU Wagner and a Bachelor's degree in Political Science from Hunter College.