Kasirer Spotlight:
Bosola Osinubi
Kasirer Spotlight is a Q&A that features our remarkable team members. Learn about their background, experience, and perspectives on government and politics.
Bosola Osinubi is Kasirer's Contracts and Compliance Administrator, and in this role, she oversees all aspects of the Contract Management Lifecycle for current and prospective clients and ensures that all contracts and reports are filed with the lobbying bureaus in a timely manner.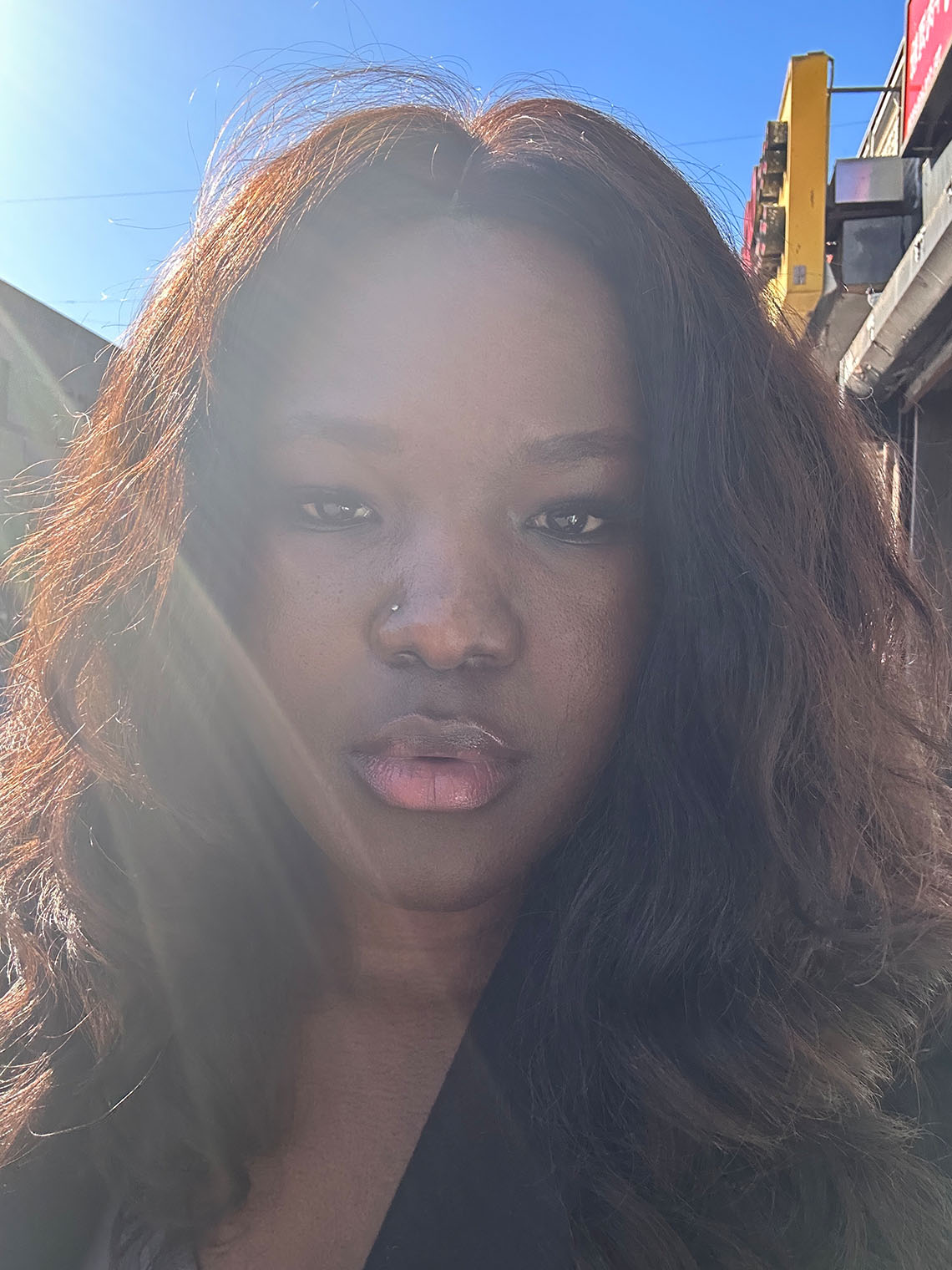 Before working at Kasirer, a large portion of your career was spent working in Nigeria. Can you speak to your previous roles and how working internationally may have helped you professionally in New York?
The bulk of my experience in Nigeria was in tech, working on legal and compliance issues. Compliance is not the same in the U.S., such as with protections against laundering, terrorism, and more; however, these experiences helped prepare me for this job because the law in Nigeria and in the United States are kind of similar, so it wasn't too challenging to adapt. Every country has its own laws and systems, and it's the role of someone like me to learn them, and that's consistent no matter where you work. Sometimes it can get tough, but practice makes perfect. Also, my previous jobs positioned me to be able to work well with different teams, whether it was with IT or sales or the design team, and that is the type of work environment that I sought out when I chose to work at Kasirer.
Transitioning into your time at Kasirer, you play an essential role in the firm's operations and maintaining one of the firm's core values, transparency. Can you speak on your role and how important it is to the firm?
I currently manage all of the firm's contracts, which is how we get paid by our clients. It's important to ensure that the terms within each contract are available not only to protect the business, but also to protect the company as a whole. I work with another firm to handle the company's lobbying obligations. New York State has different rules we have to abide by so that we properly and accurately report our lobbying activity. I work to make sure that Kasirer is working in line with everything legal, which in turn helps keep the cash flow coming in.
More broadly, as someone who deals directly with these processes, can you share your opinion on the processes in NYC and NYS, and why it is important that they exist?
I think these processes create checks and balances for people and businesses. If they aren't in place, people are just going to do what they want without any regulation. There is a negative perception of lobbying, but these rules exist to help businesses, government officials and firms like Kasirer understand what is and is not allowed, such as accepting money or gifts. Because of these rules and processes, there is a clear line between our work and what people perceive lobbying as being.
This is your first time working in lobbying and compliance; what about this industry do you like and/or find challenging to others you have experience in?
I like it because it's new – it's a new industry for me, I've never dealt with lobbying, and I did not grow up in the U.S. or in New York, so it's new to be navigating politics and the regulations surrounding it. Do I find it challenging? Not really. As it is with any new industry, it takes time to get used to its rules and regulations, but the more you work to apply them to your daily life, it becomes very comfortable.
Has your perception of lobbying and politics changed since you joined Kasirer?
I watch a lot of movies and documentaries, so I came into this with some knowledge of how this works and I still have the same perception, actually. People think that this work is quid pro quo, but in reality, that's not what it is, and that's why we have these rules and regulations in place. I've noticed that, especially on the compliance side, the lobbying bureaus are really strict in how they apply their rules, but that's necessary to prevent people from bending the law to their own advantage.
Do you think that they're effective?
I think they are. I have not seen anyone violate anything and they're really on their game.
Fun Fact?
If I didn't work in this field, I would probably be a forensic scientist; I'm obsessed with all things forensics and DNA. Even my undergrad project was on forensic sciences, and if we go all the way back, I did a paper on the top 10 most famous serial killers. I think I just like knowing how people think.