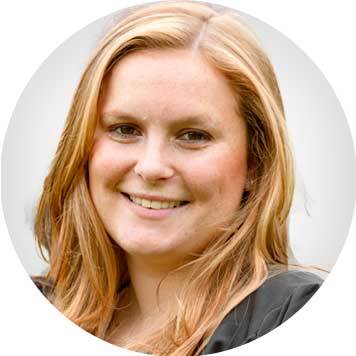 As an Associate on Kasirer's Real Estate team, Katherine focuses on land use projects by assisting in the development and implementation of government and community relations strategies. Katherine began her career at Kasirer as a Government Relations intern in 2020, supporting staff with meeting preparation, research and monitoring City Council Committee hearings. Katherine also served as Lead Intern during her time as an intern.
Previously, Katherine interned for BerlinRosen on the Cities and Real Estate team, helping the team implement communications strategies for a wide variety of clients by conducting media analysis, building press lists, gathering media clips, and writing press releases. Prior, Katherine served as Communications and Social Media intern on a local City Council campaign in Massachusetts. In addition, Katherine served as a Legislative Intern in the Office of Massachusetts State Representative Kay Khan.
Katherine graduated from Fordham University with a Bachelor's degree in Political Science and History. Katherine has her Master's degree in Elections and Campaign Management at Fordham University.