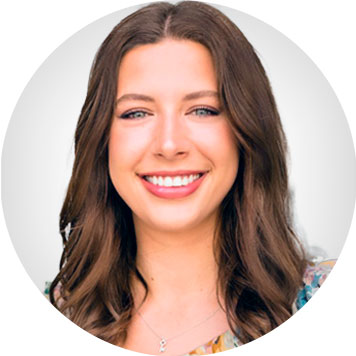 As a Government Relations Associate on Kasirer's Real Estate team, Eliza focuses on land use projects by assisting in the development and implementation of government and community relations strategies.
Eliza began her career with Kasirer as a government relations and communications intern in 2021, supporting staff with meeting preparation, research, and monitoring City Council Committee hearings, as well as assisting the communications team with social media engagement and marketing.
Previously, Eliza interned for Cozen O'Connor Public Strategies, where she supported client projects on federal policy, primarily researching and assisting with legislative analysis and communications. Prior, she completed an internship with U.S. Congressman Lloyd Doggett's Austin office, during which she served as an assistant to the field representative, working with constituents to address local, state, and federal issues.
Eliza graduated from the University of Texas at Austin with a bachelor of arts in government and a minor in business administration. While an undergraduate student, she spent a semester studying international social and political studies at University College London.