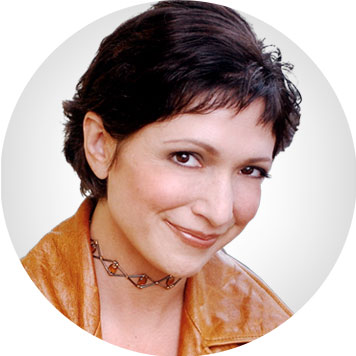 Carla Matero has been leading and developing teams, creating programming and connecting communities in the arts, academia, nonprofit and government sectors for over twenty years.
Carla joins Kasirer having completed her appointment as Executive Director of the Mayor's Office of Special Projects and Community Events, where she and her team designed and executed hundreds of public and private events for the Mayor and First Lady of New York City, connecting communities in all five boroughs with over fifty City agencies and valuable resources, including sponsorship and external stakeholders.
Carla founded Grizzly Girl Productions LLC as a communications strategist, consultant and producer and worked to advance girl leadership as Executive Director of the Girl Scouts of the USA. She also served as Executive Director of Administrative Support for Columbia University's Office of the President where she created and produced a series of fora to discuss and debate the capacity, strategy, mandates and needs for a global free press in an interconnected world. Those conversations and the experts that Carla brought to the table became the foundation for Columbia University's Global Freedom of Expression initiative and the Knight First Amendment Institute.
Carla manages Kasirer's business rhythms and communication flow, facilitating prioritization and development across all portfolios in order to interpret and advance strategic intent and the firm's engagement. She oversees business development, compliance and contracts, and human resources, ensuring alignment and coordination firmwide.
Carla holds a master's degree in strategic communications from Columbia University and a master of fine arts degree from Penn State University. She received her bachelor of fine arts from Wright State University with certificates from Circle in the Square and the British American Drama Academy at Baliol College, Oxford.